Meet Our Team
Providing great customer support is hard.
At BrightReps we believe every support super hero deserves a Sidekick™.
We've made it our mission to empower customer support through software, no code or cape required.
… ok the cape is HIGHLY encouraged.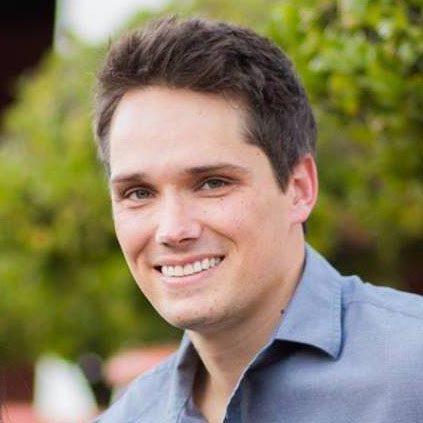 Mike Moone
CEO & Co-Founder
The eternal optimist, Mike is passionate about helping people be more efficient through software. Outside of BrightReps, Mike loves spending time with his wife & kids.
Mike Moone
CEO & Co-Founder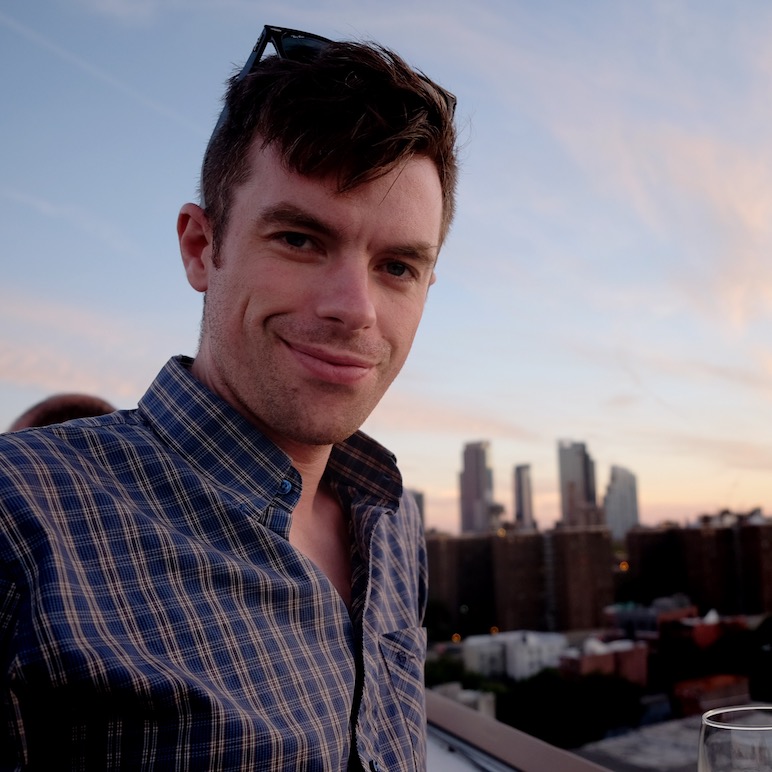 Jeff Roche
CTO & Co-Founder
Leads BrightReps platform development and 3rd party app integrations. A resident of Brooklyn, NY, Jeff and his wife originally hail from Canada.
Jeff Roche
CTO & Co-Founder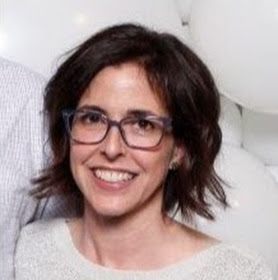 Sandy McClure
COO & Co-Founder
Customer support evangelist and BrightReps' operational task-master. When Sandy's not busy making BrightReps customers successful you'll find her walking her two rescue dogs.
Sandy McClure
COO & Co-Founder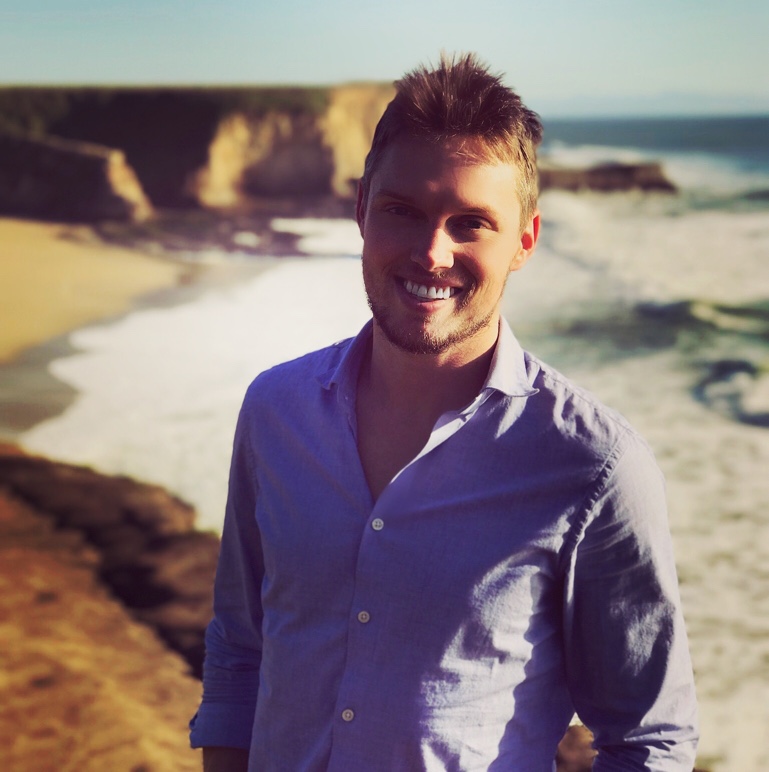 Matt Moone
CPO & Co-Founder
Experienced and empathetic product expert with a penchant for solving business challenges through software. When not designing products, Matt enjoys live music and the great outdoors.
Matt Moone
CPO & Co-Founder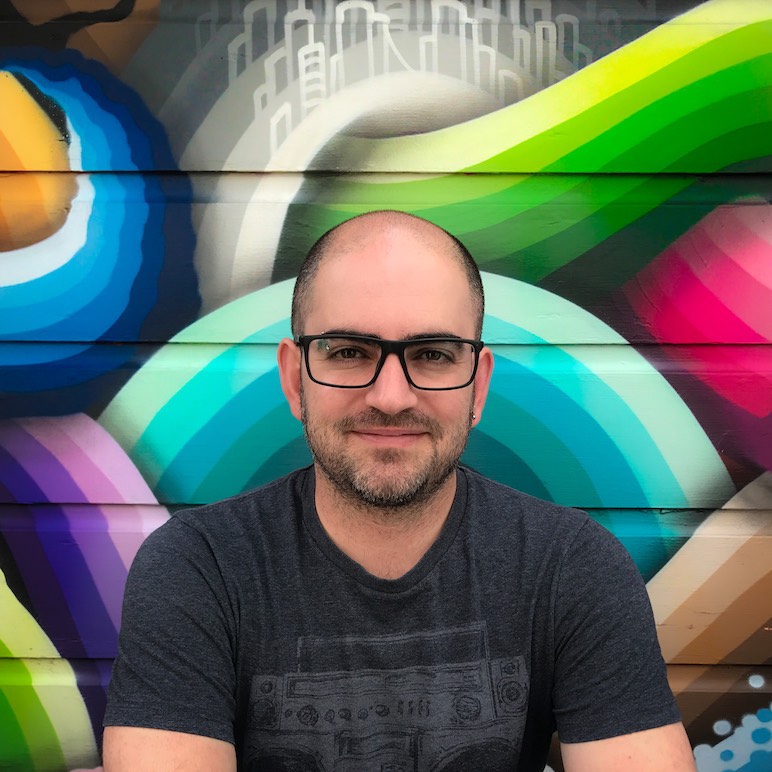 Kyriacos Souroullas
VP Engineering & Co-Founder
Passionate about clean code, best practices, front-end web development and UX. Loves all things tech, good coffee, traveling and street photography.
Kyriacos Souroullas
VP Engineering & Co-Founder